People first. Always has been, always will be
Let's face it — we dedicate a lot of our lives to our careers.
We believe in working hard and having fun, which is why we are committed to building a people-first culture that puts our team members in the best position to succeed, both professionally and personally.
Without our people, our mission is impossible.
We value an inclusive culture, with approachable and accessible leaders.
We work together to address the needs of our customers, partners, and above all, our team members. That purpose is clearly defined and reflected in everything we do.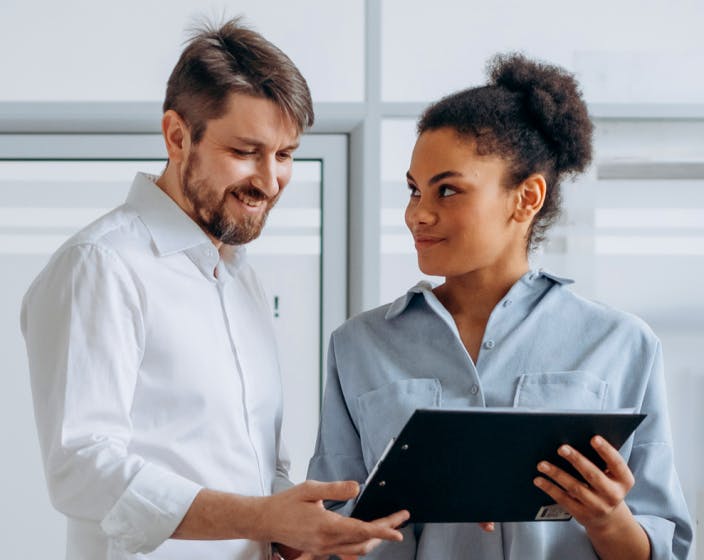 Current Openings
We offer in-person positions in our Salt Lake City and Costa Rica offices along with remote opportunities.