We Care
With our customers, partners, and communities, we support each other.
We create, fund, and encourage volunteer opportunities, education, and donation programs that are socially accountable. We are dedicated to improving the standard of living and quality of life in the communities where we live and work.
Building the highest standards of governance and transparency in our business practices, we aim to positively impact the lives of under-resourced people as we overcome the toughest challenges together.
We strive to always do better.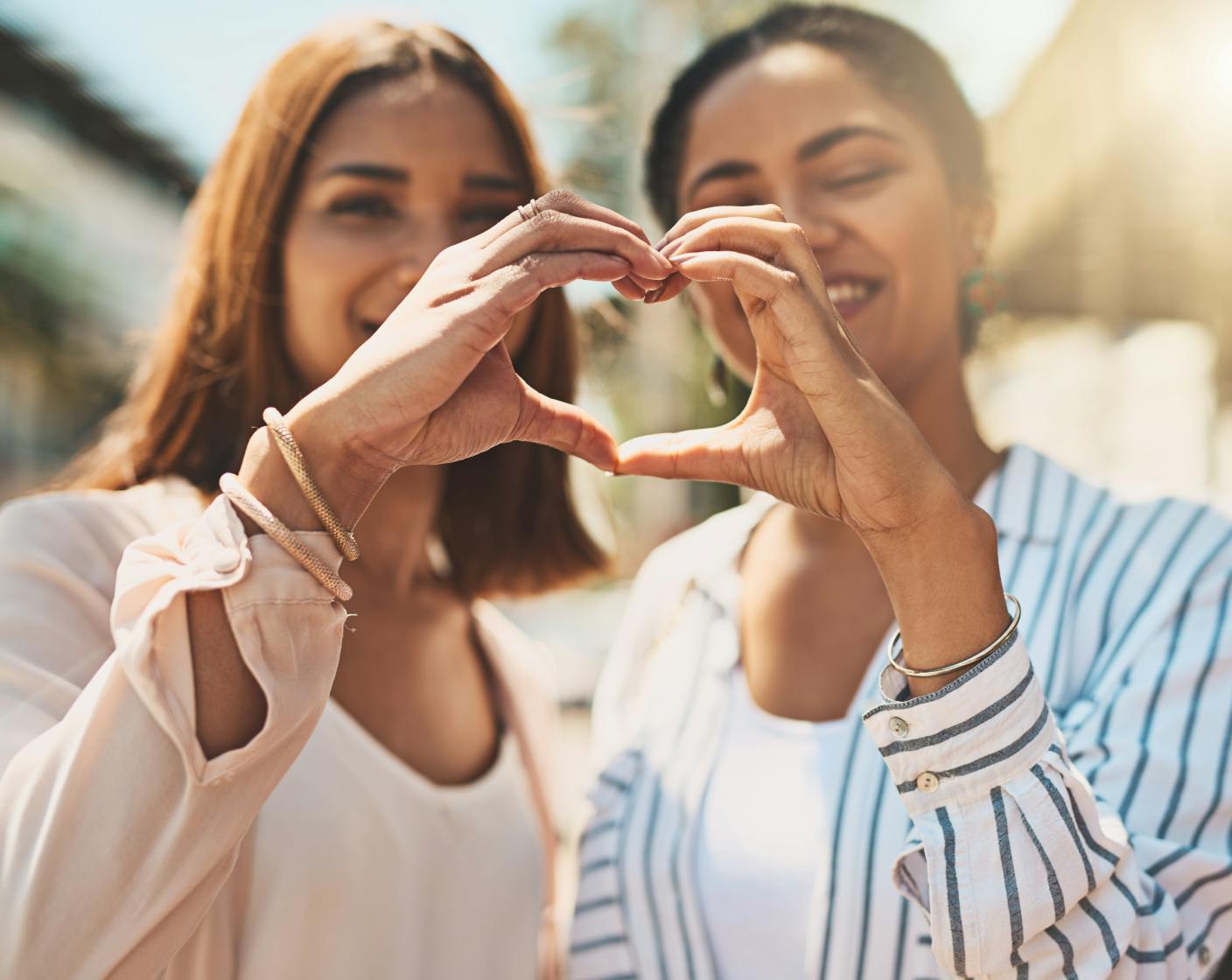 We lead with our hearts and our hands, and provide funding to improve the standard of living within the communities we serve
Access to Basic Needs & Food Stability
We support nonprofits working to improve food security in the areas of availability, access, utilization, and stability in the communities we serve.
We contribute funds to disaster relief efforts that address the immediate medical and temporal well-being of affected communities.
Access to Education
We fund various scholarships that benefit students from diverse backgrounds and low income communities.
We encourage financial education and management training programs.